L'Energia Elettrica Supplement - Open Access Journal
L'Energia Elettrica Supplement (ISSN 00137308) is a peer-reviewed open access journal of related scientific research, technology development, engineering, and the studies in energy policy and management and is published bi-monthly online by AEIT.
Open Access free for readers, with article processing charges paid by authors or their institutions.
High visibility: indexed by the Scopus.
Rapid publication: manuscripts are peer-reviewed and a first decision provided to authors approximately 30 days after submission; acceptance to publication is undertaken in 60 days.
Fee: The Article Processing Charge for the journal is 400 € for AEIT members and 500 € for non-members.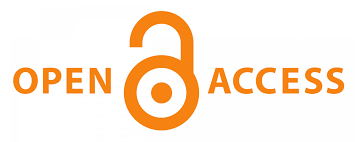 click to open the Open Access Archive